Areas we work in
HIQA's role is to develop standards, inspect and review health and social care services and support informed decisions on how services are delivered. For further information on the areas we work in please click on the links below.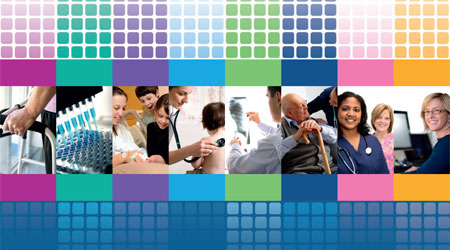 The Older Persons' team are legally responsible for monitoring, inspecting and registering all nursing homes in Ireland to ensure that residents are safe and receive a high quality of care.

The HTA team are also responsible for producing the evidence to support National Clinical Guideline development. The guidelines aim to promote healthcare that is current, effective and consistent, ensuring best outcomes for patients and service users.

If you are looking for a nursing home, hospital or disability centre, please click here for further information.

The National Care Experience Programme seeks to improve the quality of health and social care services in Ireland by asking people about their experiences of care and acting on their feedback.